RPS  Provides:
Highly-skilled personnel
Diversified technical experience
Full-service locomotive system expertise
Exemplary safety compliance
The RPS service team and technicians are trained to take the customer's perspective.  As a result we consistently promise and deliver rapid response to service inquiries, cost-effective solutions and a commitment to long-term partnering.
RPS personnel excel at complex workmanship and project management, ensuring on-time completion within budget.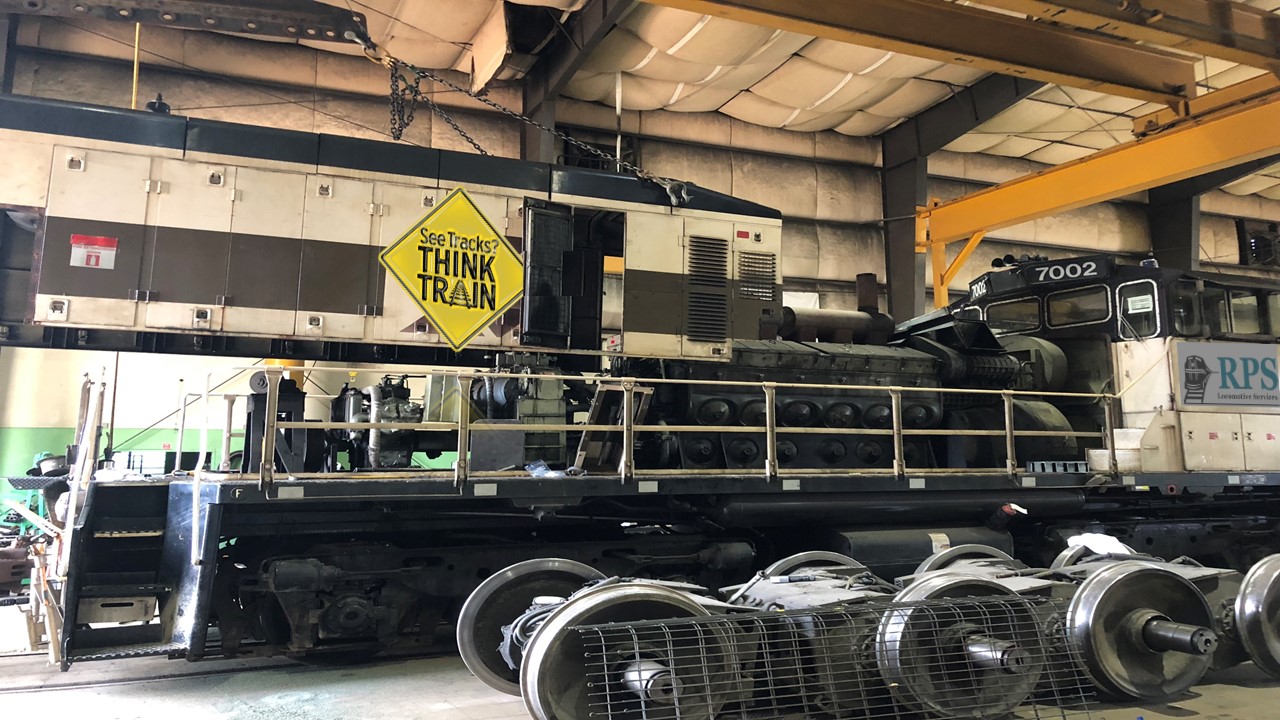 Quality Statement

RPS takes these steps to ensure compliance with project requirements:
RPS Engineering prepares work orders for its technicians to follow, sign off, and indicate issues/exceptions.
RPS work orders use Original Equipment Manufacturers (OEM)
specifications and documentation.
The RPS supervisor on site certifies work completion per original work order.
RPS Engineering signs off on the certification to add a second critique.
These documents will be provided to our customers for review and concurrence.
RPS rigidly practices the Six Sigma position "you cannot manage what you cannot measure".
It is our position that failure and defect investigations can never be closed as "No Defect Found (NDF)".  We stay the course until root cause is correctly identified.
Measurement is the primary driver of continuous improvement.   RPS rigidly practices internal tracking of business expenses, employee safety, the efficiency of its technicians and every applicable project metric.
Rail Power Services believes its strict adherence to these principles enables exceptional satisfaction of customer expectations before, during and after a project.  The most important measure of our success comes in the  form of loyal, long-term customer relationships.